Corvus Works at the Underwater Acoustics Conference
/

26. Jun 2023
---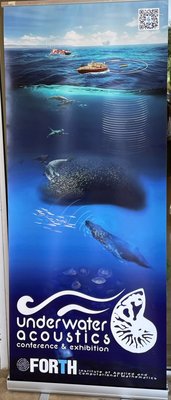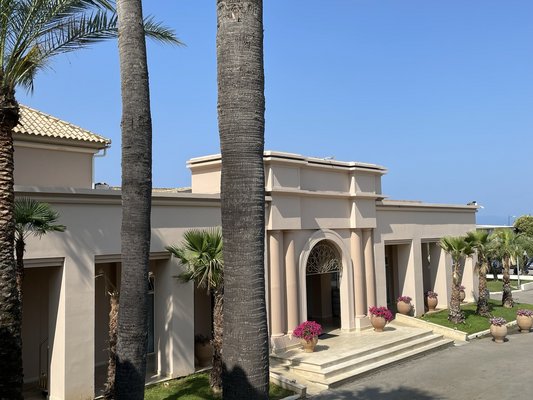 We are pleased to announce that Corvus Works participated in the prestigious Underwater Acoustics Conference 2023 in Kalamata. The conference, which took place from June 25th to June 30th, 2023, brought together leading experts and professionals from the underwater acoustics industry to present current research findings, latest technologies, and innovative approaches.
As one of the leading companies in the UXO field, Corvus Works was proud to be represented at this significant event. We attended numerous presentations on the latest developments in underwater acoustics and exchanged our expertise with colleagues from around the world. We took the opportunity to gain valuable insights into the current challenges and trends in the industry and showcase our innovative solutions.
The Underwater Acoustics Conference 2023 also provided an excellent platform for networking and collaboration. We had the opportunity to establish valuable connections, explore potential partnerships, and further expand our presence in the industry. Additionally, we discovered the latest research works and technologies from other participants and engaged in interesting discussions.
Participating in the Underwater Acoustics Conference 2023 was a significant step for Corvus Works in solidifying our position as a leading company in the UXO field. The conference was an inspiring experience that provided us with new ideas and perspectives to better support our customers and drive the future forward.
We extend our gratitude to the organizers of the Underwater Acoustics Conference 2023 for the excellent event and to all participants who contributed to the success of this conference. Corvus Works remains committed to developing groundbreaking solutions in the UXO field and pushing the boundaries of this fascinating industry.