Poster presentation in Washington, D.C.
/

1. Dec 2022
---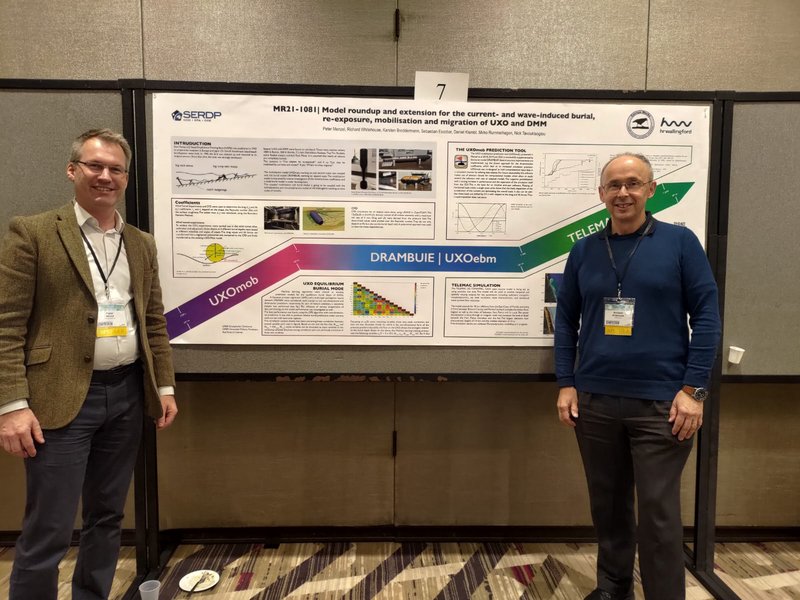 We are thrilled to be currently presenting our poster at the esteemed SERDP-ESTCP Symposium in Washington, D.C.
Our team has been diligently working on a groundbreaking research project, and we are excited to showcase our findings and insights during this prestigious event. Our poster presentation highlights the innovative methods, significant discoveries, and practical applications of our study, contributing to the advancement of environmental and energy technologies.
Being part of the symposium allows us to engage with leading researchers, industry experts, and policymakers, fostering valuable collaborations and meaningful discussions. We are grateful for the opportunity to share our research journey and exchange ideas with like-minded professionals who are dedicated to shaping a sustainable future.
Stay tuned for more updates as we actively participate in the ongoing symposium and connect with fellow attendees. We look forward to sharing our research and contributing to the collective efforts in Washington, D.C.